Ink Stamps
The Rubber Stamp and Ink Pad
By James D John

Just think about what the ink must be able to do! When you make a rubber stamp impression the ink has to dry immediately - but at the same time the rubber stamp ink must not dry in the pad but be able to stay liquid for many years. What a mess it would be if it took more then 5-6 seconds for the ink to dry when you used your rubber stamp to make an impression. It has to dry immediately and it has taken many years to develop a rubber stamp ink that could do just that.

On normal paper the drying process is a mix of the paper absorbing the ink and quick evaporation of the liquid... but what if you need to make an impression on a hard surface like plastic or steel. Modern technology has made this possible with special developed ink that dries immediately when you put a stamp on plastic or steel or any other hard surface.


It is to day also possible using special developed stamps to make an impression on eggs - like the date produced, place of origin and so on. The trick is that the ink must not penetrate the egg shell since that would destroy the egg.

Do you get the picture!
Stamp ink
is not just made of water and black colour but is a complicated chemical process to produce.
This was the rubber stamp ink - but to have an ink pad you also need a sponge to hold the ink. The ink pad in a self inking stamp only holds 4-5 grams of ink. Hard to believe - but with this small amount of ink you can do thousands and thousands of impressions. The sponge is made of special developed material able to absorb the 4-5 grams immediately and spread out in every corner of the ink pad. This again means the machine used to drop the ink on the pad must be able to do this very precisely. Too much and the stamp impressions will be all ink and nobody will be able to read them... too little and the stamp can't produce a quality impression.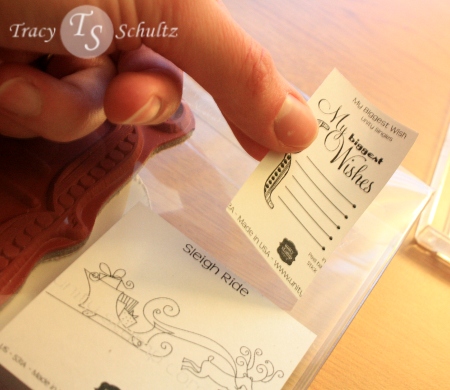 Ink Stamps