Indian Stamps Collection
India's independence saw the postal department issue its first stamp on 21 Nov 1947 depicting the Indian flag. The Dominion of India issued stamps from 1947 to 1949 with the caption of INDIA POSTAGE. In 1950, India became a republic and the first stamps of India as a republic was a series of four issued on that very day.


The stamp issues continued to be in Annas (abbreviated as "As") till 1957, when the Indian rupee was decimalised and the rupee was divided into 100 naye paise (Hindi for "new paise"). In 1964, the initial "naye" was dropped. This change in currency is faithfully reflected in the denomination of the stamps of the time. The initial stamps were commemoratives or special issues. In 1949 the first definitive "Archeological" series of 16 values was issued.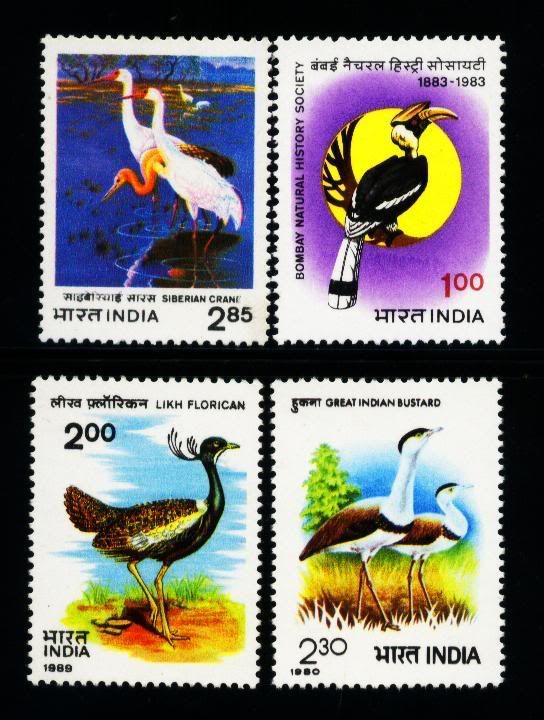 Indian Stamps Collection